Detailed Product Description
| | | | |
| --- | --- | --- | --- |
| Material: | K9 | Permeability: | 90% |
| Cutoff Depth: | OD6 | Incidence Angle: | 0 ° Or 45 ° |
| Surface Quality: | 40/20 | Clear Aperture: | >90% |
| Wavelength With The Temperature Changes: | < 0.25 Nm / ℃ | Damage Thresholds: | 300MW/cm Squared CW, 1J/cm Squared Pulsed |
BP950nm FWHM=77nm p908nm-985nm band-pass filter for Optical instrument
Filter Advantages:
1) Suitable for sunlight and other bright light interference work;
2) Transmittance up to 90%, and the optical signal attenuation rate is small, effectively improve the working distance and light intensity; 
3) Can be directly coating or glue in the infrared transmittance glass by the visible light, rapidly increase the cutoff rate, the vertical incidence in strong light without penetration, light transmission rate is less than 0.2%. And to ensure that working in large angle,and short wavelength shift phenomenon reduction.
4) More than 10 years' experience in the production of optical filter, imported coating machine to produce, IAD ion assisted deposition technology and to ensure that the low temperature drift and film firmness stronger.
Material: K9
Permeability – 90%
Cutoff depth: OD6
Incidence Angle: 0 ° or 45 °
Surface quality: 40/20
Clear aperture >90%
Wavelength with the temperature changes: < 0.25 nm / ℃
Damage thresholds: 300MW/cm squared CW, 1J/cm squared pulsed
More about us:

Established in 2008, We Giai photonics Co.,Ltd is a leading supplier of precision optical components, designing and manufacturing a wide array of optical filters, multi-element lenses, lens coatings. We do this with skilled technicians, expert engineers, and modern optical fabrication equipment, the latest metrology. Our objective is to offer the finest quality precision components, optics and systems available to meet the service requirements and exceed the expectations of our customers.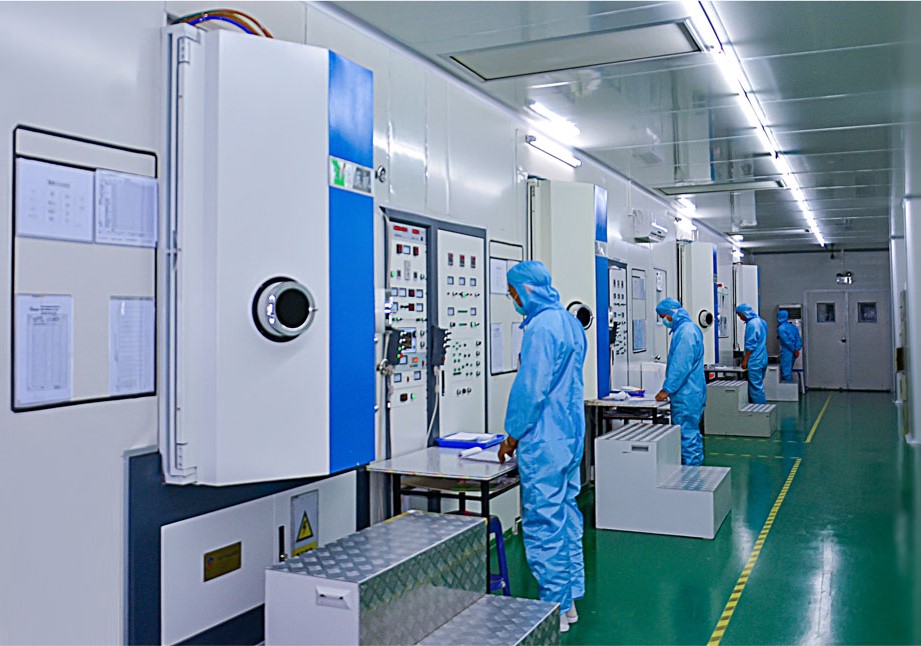 Our Advertanges:
1. Fast Feedback: We are on line 24hours and give prompt reply in 12hours.
2. Short Delivery Time: We could process and delivery for you in shorttest time.
3. Reasonable Price: We reject unrealistically low price. As a prerequisite to ensure the highest quality of the products and provide the reasonable price.
4.Quality Ensurance: Experience team and efficent equipment are the important guarantee for the products.
5.Convenient Logistics Service: We cooperate with famous express logistics company cover 90% regions of the world and ensure products could be deliveried to customers safly and quickly.
6. Amount of Inventory: We have amount of standard optics inventory can supply for you, which save lots of money and time.