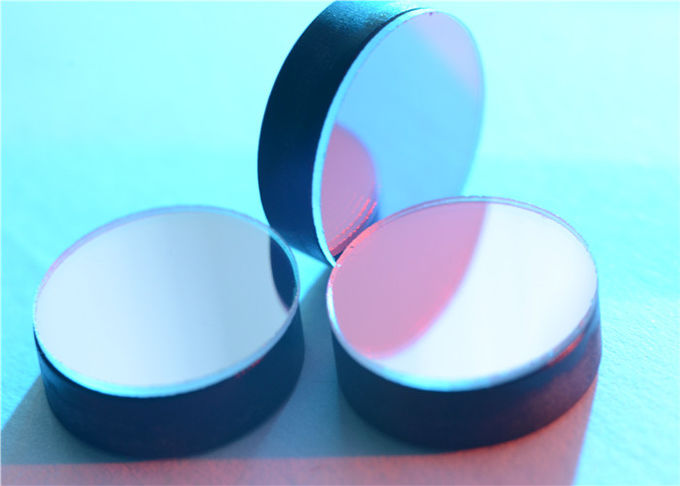 Detailed Product Description
830nm Narrow Optical Bandpass Filter IR Transparent 0.3mm – 3mm
Quick Details:
Centre Wavelength(CWL): 808nm, +/-2nm
FWHM(50% Point): 8nm, 10nm, 20nm, 30nm, 40nm, 60nm
Transmission: Tave>85% @ 940nm
Size: Customized
Thickness: 0.3~3mm
Surface Quality: 60/40~20/40
Clear Aperture: >90%, Or Full Surface Coatings
Substrate: B270, BK7, Crystal, Float Or Sodalime Glass Etc.
Product Name: 808nm FWHM 10nm Narrow Bandpass Filter
Description:
808nm FWHM 10nm Narrow Bandpass Filter transmit light only within a defined spectral band ranging from less than one to many nanometers wide. They are used in a wide variety of applications where spectral isolation is required. Bandpass filters are preferable to monochromators because of their higher transmission and better signal-to-noise.
Standard or customized features with different functions for the special applications.
940nm Narrow Bandpass Filter compatibly used with 940nm LED light or laser light source, which the image sensor only requires a small bandwidth of the 940nm NIR light to for the black and white image.
More Narrow Band Pass Filters
Competitive Advantage
808nm FWHM 10nm Narrow Bandpass Filter,competitive price , good quality, delivery on time, providing perfect after-sales service, to provide customers with professional customized products of parameter. We will supply you with best solution.
More about our company
Giai photonics Co.,Ltd is a leading supplier of optics and precision optical components ,specialized in a wide array of optical filters, multi-element lenses, lens coatings. We do this with skilled technicians, expert engineers, and modern optical fabrication equipment, the latest metrology. Our objective is to offer the finest quality precision components, optics and systems available to meet the service requirements and to exceed the expectations of our customers.
FAQ
Q1: Are you a factory or trading company ?
A: We are a factory.
Q2: Where is your factory located ?
A:F2,block C, Shen Chang Gang Industry Park,1st Rd. JingLong, Baolong Industry Zone, Longgang District Shenzhen.
Q3: Are there any stock or standard products?
A: We usually customize as per specific requirements, so please offer more detailed information about your requests, such as drawing(important), technical parameters, order quantity, use, material, photos, etc.
Q4: How about the samples policy?
A: We could send free samples for your reference, and the buyer please bear the delivery charge (through your express account for freight collect, or transfer the delivery charge to us for prepaid at your convenience). For some expensive samples, samples cost could be necessary.
Q5: If i place an order now, how long would it be before i got delivery ?
A: It would largely depend on the size of the order and the items you want.
Please feel free to contact me if you got any questions
we are looking forward to making cooperations with you.