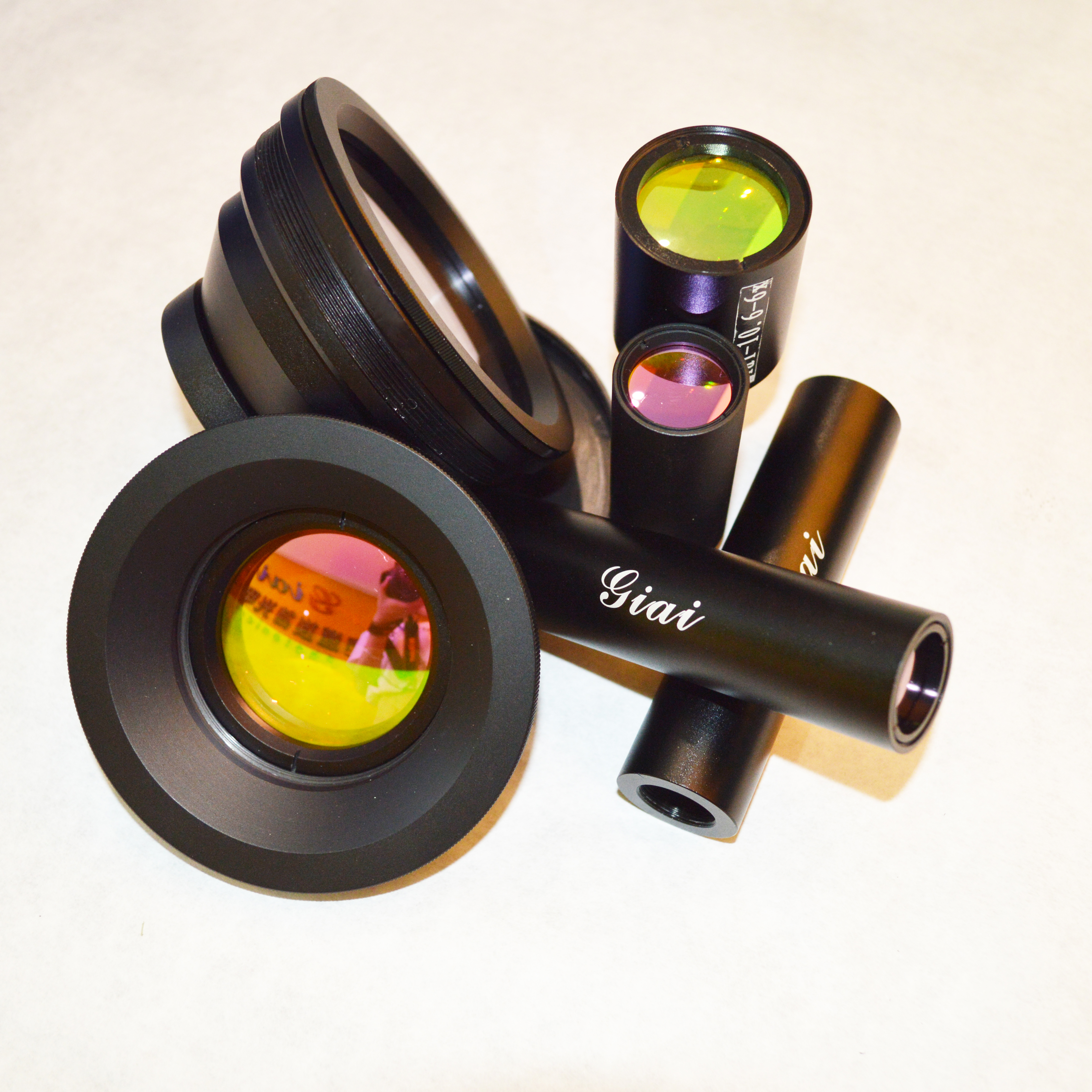 Detailed product description
Material: quartz guarantee: 6 months
Certification: ROHS/SGS brand: GIAI
Model: – BE GA
ZnSe laser beam expander for laser machine
Laser YAG laser
The wavelength of 1064
Connection thread M22 * 0.75
Apply laser welding/marking/cutting
Materials quartz
Six months
Inner diameter 26 mm
It is 36 mm in diameter
Laser beam reamer
100-1000 w
Keywords: 50w 60w laser beam acrylic burner 570
–
The beam diffuser can change the beam size and divergence characteristics.Beam extenders have many USES.Smaller focal spot sizes can be achieved by expanding the beam before focusing.The beam reamer improves beam alignment.They are also used to vary the beam diameter to meet different requirements.Using a spatial filter with a beam spinner can make the asymmetric beam contour more symmetrical and provide more uniform energy distribution.
Beam extenders are used for 10.6 m, 9.3 m, 1064nm, 633nm, 532nm and 355nm.The beam expander comprises a fixed series;Adjustable series;Zoom beam expander and water cooled beam expander.The fixed type and the adjustable type beam diffuser can be divided into a horn type and a cylinder type according to their shapes.According to the connection mode, divided into cylindrical connection and thread connection.
More about us:

Established in 2008, We Giai photonics Co.,Ltd is a leading supplier of precision optical components, designing and manufacturing a wide array of optical filters, multi-element lenses, lens coatings. We do this with skilled technicians, expert engineers, and modern optical fabrication equipment, the latest metrology. Our objective is to offer the finest quality precision components, optics and systems available to meet the service requirements and exceed the expectations of our customers.
Quality control:
Scanner Assembling
FAQ:
Q1: Are you a factory or trading company ?
A: We are factory located in Shenzhen, China.
Q2: Where is your factory located ?
A:F2,block C, Shen Chang Gang Industry Park,1st Rd. JingLong, Baolong Industry Zone, Longgang District Shenzhen.
Q3: Are there any stock or standard products?
A: We usually customize as per specific requirements, so please offer more detailed information about your requests, such as drawing(important), technical parameters, order quantity, use, material, photos, etc.
Q4: How about the samples policy?
A: We could send free samples for your reference, and the buyer please bear the delivery charge (through your express account for freight collect, or transfer the delivery charge to us for prepaid at your convenience). For some expensive samples, samples cost could be necessary.
Q5: If i place an order now, how long would it be before i got delivery ?
A: It would largely depend on the size of the order and the items you want.
5. After-sales:
when customer get the package,please first check the situation and the quality, if there is any quality problems made by us, we would like to change new ones or return back the money, also we will responsible for freight for custom. all things we put custom on the first consider way.
Please feel free to contact me if you have any questions, we will reply you as soon as possible.
We are looking forward to establishing relationships with you!!!
Tags: laser beam expander, laser beam expander